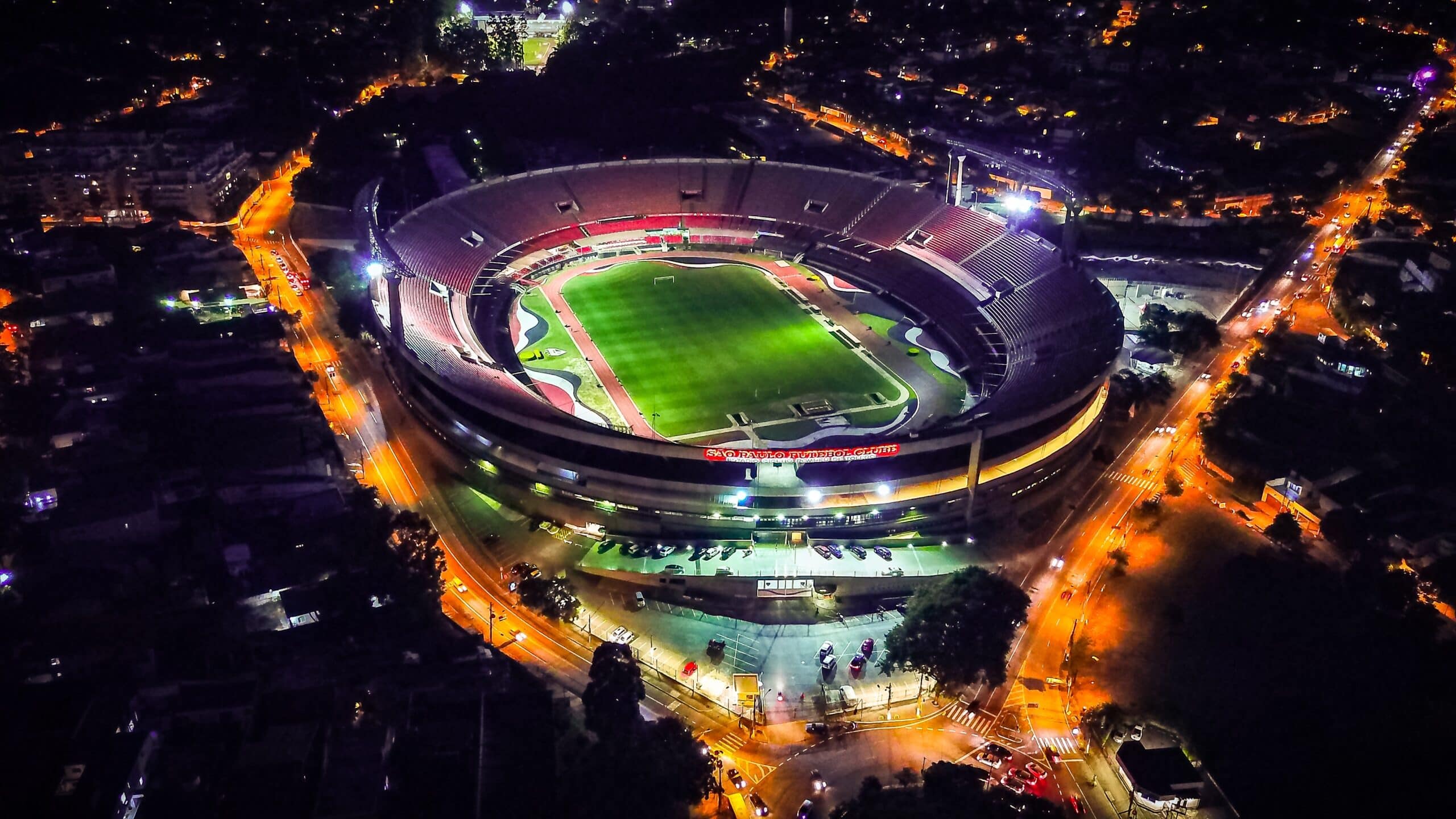 In the world of professional soccer, few things are as crucial as a home stadium. It's not just a place to play; it's a sanctuary where fans gather, where players find their rhythm, and where dreams are nurtured. For Inter Miami CF, the construction of their very own stadium has been a monumental journey, symbolizing the growth and aspirations of the club.
Inter Miami CF is a Major League Soccer (MLS) club that began playing in the 2020 season. The club is owned by a group of investors led by David Beckham and Jorge Mas. Inter Miami currently plays its home games at DRV PNK Stadium in Fort Lauderdale, Florida, but the club is building a new stadium in Miami called Inter Miami Stadium.
Inter Miami Stadium is being built on a 131-acre site near Miami International Airport. The stadium will have a capacity of 25,000 and is expected to be completed in 2025. The stadium will be part of a larger development called Miami Freedom Park, including a 58-acre public park, entertainment district, and hotel.
Challenges Faced During Construction:
One of the biggest challenges faced during the construction of Inter Miami Stadium is the need to build the stadium on a tight timeline. The club is committed to opening the stadium in 2025, so construction is moving rapidly.
Another challenge is the need to build the stadium sustainably. Inter Miami is committed to building an environmentally friendly stadium that uses the latest sustainable technologies.
Stadium Design and Features:
Architectural Marvel: The architectural firm behind the stadium design poured their creativity into making it a visual spectacle. The stadium's design elements reflect the vibrant culture and spirit of Miami.
Seating and Amenities: Inter Miami Stadium boasts a seating capacity fit for a soccer powerhouse. Luxury suites, premium seating options, and fan amenities ensure a comfortable and memorable matchday experience for all.
Sustainability: Environmental consciousness is a significant part of the stadium's design. Sustainability features, such as efficient energy systems and eco-friendly materials, were incorporated to minimize the stadium's carbon footprint.
How Inter Miami Stadium is Being Built Sustainably
Inter Miami Stadium is being built with several sustainable features, including:
A rainwater harvesting system to collect and reuse water for irrigation and other non-potable uses
Solar panels to generate renewable energy
Energy-efficient lighting and HVAC systems
Green building materials and construction practices
How Inter Miami Stadium Will Be Used Once It Is Completed
Inter Miami Stadium will be used for a variety of events, including:
Inter Miami CF home games
Concerts and other entertainment events
Community events
The Impact of Inter Miami Stadium on the Local Community
Inter Miami Stadium is expected to impact the local community significantly. The stadium is expected to create jobs, boost tourism, and increase economic activity in the area. The stadium will also provide a new venue for community events and activities.
Future Plans
The club has plans for ongoing maintenance and potential upgrades to keep the stadium at the forefront of sports venues. Inter Miami Stadium's versatility also positions it as a potential host for international events, further raising its profile.
Conclusion:
Inter Miami Stadium is more than just a sports venue; it symbolises the club's growth, commitment to the community and dedication to creating unforgettable experiences for fans. As Inter Miami CF continues to make its mark on the world of soccer, their home stadium stands as a testament to their vision and ambition.
So, next time you find yourself in Miami, catch a match at this remarkable stadium – you won't be disappointed.